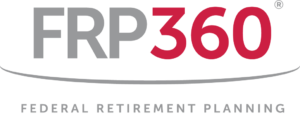 We do not believe in a one plan fits all approach.
Our proprietary processes are first tailored for Federal or private sector benefits,
followed by tools to identify inefficiencies, with each analysis unique to the individual.
With CJ Campbell & Associates and CJC Wealth Management, helping you meet your financial needs is our first priority
Our process is detailed and transparent – clients are never just a set of numbers to us.  Our planning process is a distinctly different approach to financial planning, providing a sophisticated, disciplined and ongoing approach to understanding our clients and meeting their needs. There is an emphasis on delivering a highly personalized approach and maintaining client servicing to the highest standard throughout the relationship.