Don't put all your (NEST) eggs in one basket.
You've got plans – lots of them. Wouldn't it be more fun to focus on your dreams than constantly worry about what the market is doing?
At CJ Campbell & Associates, we can help you grow and protect your assets by finding the right mix of products to fit your situation. We'll use a variety of vehicles – such as investments, life insurance and annuities – to provide supplemental income throughout retirement. We'll also help you guard against potential declines due to stock market losses, providing you with an increased sense of confidence in your later years.
Have Questions for CJ Campbell & Associates and CJC Wealth Management?
It can be difficult to make financial decisions without access to information. If you have questions or concerns about your current financial strategy, feel free to contact us using the form below.
Take Charge of your


Finances!
Our helpful newsletter includes topics you should consider when creating your financial plan. Enter your information to sign up for our newsletter today!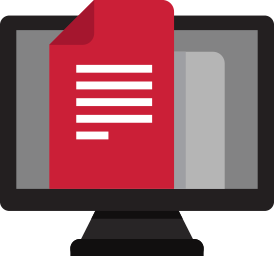 *By submitting your contact information, you consent to be contacted regarding potential financial planning strategies utilizing insurance and investment products.