Retirement Income Strategies
We can help you design an income plan incorporating insurance products to provide a steady and reliable income stream for the rest of your life.
Will I have enough?
Life expectancy in the United States is at an all-time high.1 While that's great news, one drawback to a longer life is the greater possibility of outliving your savings. In fact, in one study, 43 percent of Americans surveyed said their No. 1 fear in retirement was the possibility of outliving their savings.2
Figuring out the best way to make your savings stretch over the next 25 to 30 years can not only be confusing, it can also be overwhelming.
But it doesn't have to be that way.
Insurance products like annuities can provide a steady and reliable income stream for the rest of your life, while creating opportunities for long-term growth. We can help you incorporate products that fit with your unique financial situation and goals in a financial strategy designed to put you on the path to the retirement lifestyle you want.
1 Honor Whiteman. Medical News Today. Oct. 8, 2014. "CDC: Life Expectancy in the US Reaches Record High." Accessed March 23, 2015.
2 Catey Hill. MarketWatch. July 18, 2016. "Older People Fear This More Than Death."
Have Questions for CJ Campbell & Associates?
It can be difficult to make financial decisions without access to information. If you have questions or concerns about your current retirement strategy, feel free to contact us using the form below.
Sign Up For Our Informational


NEWSLETTER
Our helpful retirement newsletter includes topics you should consider when planning your retirement. Enter your information to sign up for our newsletter today!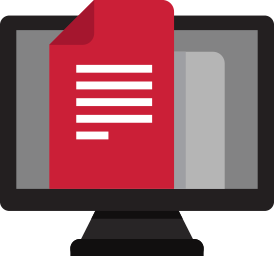 By submitting your contact information, you consent to be contacted regarding retirement income strategies that utilize insurance products.